---
Welcome to CNHT
---
CNHT ANNUAL EVENT with JAMES O'KEEFE
of Project Veritas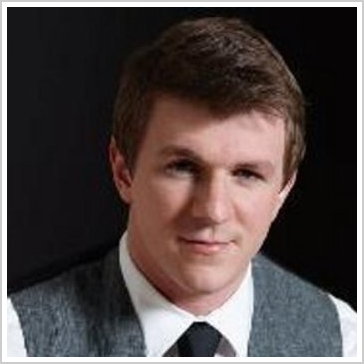 James O'Keefe of Project Veritas, is graduate of Rutgers University. He is an award-winning journalist and writer. He is the founder and President of both Project Veritas and Project Veritas Action, non-profit organizations dedicated to investigating corruption, dishonesty, waste and fraud in both public and private institutions. James O'Keefe's investigations have led directly to the passage of new legislation, federal and state investigations, congressional inquiries, the defunding of taxpayer-funded groups, resignations, firings, retrainings and disciplinary action. Read more about James O'Keefe here: Project Veritas
CNHT Voter Fraud Workshops
Please attend a CNHT Voter Fraud Workshop and become involved if only to understand what has happened to our election laws.

You can hold a voter fraud workshop in your town or have one presented to your interested group. If citizens of New Hampshire do not take action on their own thousands of drive-by voters will water down your vote and linger on our checklists for years.

That is not how things should be done in our state. You can make a big difference in a small way.

HOW DEMOCRATS RIG THE ELECTIONS
---
Hear Ed Naile on "Girard at Large" each Wednesday at 6:00 AM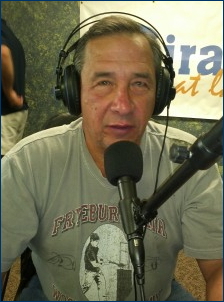 There's a new segment on the Girard at Large morning show on WLMW 90.7 FM. It's our own Ed Naile, each Wednesday, talking about the work CNHT has done uncovering numerous, shall we say, voter anomalies from 2012? You don't have to get up that early, however, because thanks to Rich, you can listen to the archives here.


Listen to Girard at Large from anywhere! GAL is broadcast over WLMW 90.7 FM which is available world wide and can be heard using the TuneIn app on your smart phone or from your web browser.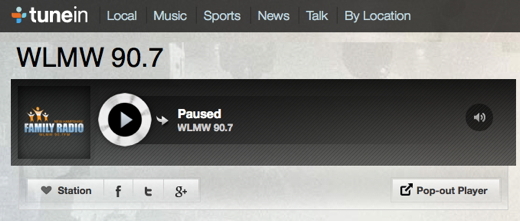 ---
HELP CNHT PAY THE RENT!
CNHT has assisted many NH residents in solving problems with local government at no cost to them. We maintain an office which serves as "grassroots central" for many other conservative groups. Our website provides updates on issues and important legislation, and our summer event brings you the candidates and campaigns of the season.

All of these things cost money. It is impossible to put a price on this valuable service. Please help with as much as you can. CNHT receives no outside or government funding, but depends on your generous donations to operate.












Proud Participant of NH Tea Party Coalition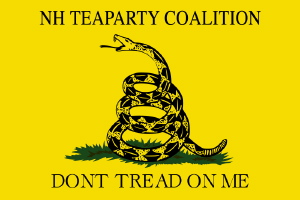 Top