---
White Papers
---
PLEASE DONATE!
---
Welcome to CNHT
Contact 603-471-0138

---

New Hampshire has, according to recent census reports, 1,333,228 residents.

About 200,000 of that population is under the age of 18.

This, without accounting for non-citizen residents, leaves about 1,133,228 million people.

Our Secretary of State's number of registered voters is 988,228, as of January, 2017.

Are 87% of the people in your town, who are eligible, registered to vote?

IF IT SOUNDS LIKE VOTER FRAUD, IT PROBABLY IS. Can you help ID this woman? About 45 seconds into this clip a person in Ward #4 in Nashua, is illegally posing as an election official. She has brown hair and glasses. She is giving advice to a potential voter. The Moderator claims he has no idea who she is. We tracked her to other polling places and are still trying to identify her. Keep in mine that in 2016 3,000 people registered to vote in Nashua NH same-day.
WHAT IS THE ATTORNEY GENERAL DOING ABOUT THIS?
VOTER FRAUD IS REAL
Listen to the latest WLMW 90.7FM appearance by Chairman Ed Naile on this issue!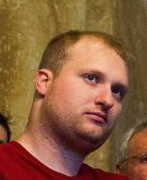 Carl Robert Gibson
Currently awaiting trial on other election law violations - Carl Robert Gibson when we caught him he was registered in three states - voting in two, NH and Wisconsin.
Caitlin Ann Legaki
Caught 2012. Caitlin Ann Legaki. Voted in Mo. 2012 General Election while spokesman for Sen. Clair MacAskill. Her name was checked off here in Manchester that same day because she was still registered to vote from working for US Sen. Shaheen in 2008. We also found her registered and able to vote in N.C. although she did not vote there in 2012.
Jared Steven Cram
Got a lawyer, Jared Steven Cram, of Philadelphia. Voted here in NH in 2012 and until the SoS changed it, voted in 2008 as well. His voting record in Pa. is consistent every year in several counties in Pa. from 2000 until now EXCEPT the 2008 and 2012 General Elections. He was here campaigning for Democrats. This guy is currently an election official in Philadelphia.
Michael LaSean Lewis 2016 Tri-State Voter?
Read about Michael LaSean Lewis "drive-by voter", HERE and HERE.
---
CNHT Voter Fraud Workshops
Please attend a CNHT Voter Fraud Workshop and become involved if only to understand what has happened to our election laws.

You can hold a voter fraud workshop in your town or have one presented to your interested group. If citizens of New Hampshire do not take action on their own thousands of drive-by voters will water down your vote and linger on our checklists for years.

That is not how things should be done in our state. You can make a big difference in a small way.

HOW DEMOCRATS RIG THE ELECTIONS
---
Hear Ed Naile on "Girard at Large" each Wednesday at 6:00 AM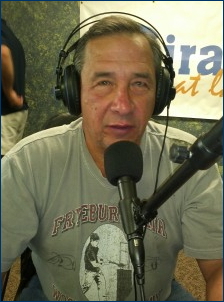 There's a new segment on the Girard at Large morning show on WLMW 90.7 FM. It's our own Ed Naile, each Wednesday, talking about the work CNHT has done uncovering numerous, shall we say, voter anomalies from 2012? You don't have to get up that early, however, because thanks to Rich, you can listen to the archives here.


Listen to Girard at Large from anywhere! GAL is broadcast over WLMW 90.7 FM which is available world wide and can be heard using the TuneIn app on your smart phone or from your web browser.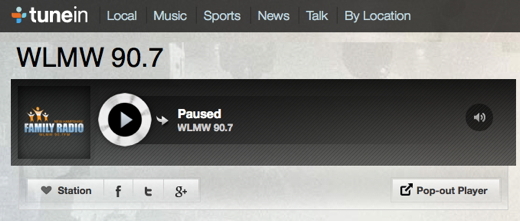 ---
HELP CNHT PAY THE RENT!
CNHT has assisted many NH residents in solving problems with local government at no cost to them. We maintain an office which serves as "grassroots central" for many other conservative groups. Our website provides updates on issues and important legislation, and our summer event brings you the candidates and campaigns of the season.

All of these things cost money. It is impossible to put a price on this valuable service. Please help with as much as you can. CNHT receives no outside or government funding, but depends on your generous donations to operate.

DONATE NOW












Proud Participant of NH Tea Party Coalition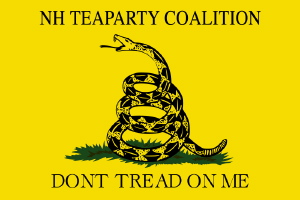 Top
---
Quick Links
---
---
News Topics
---